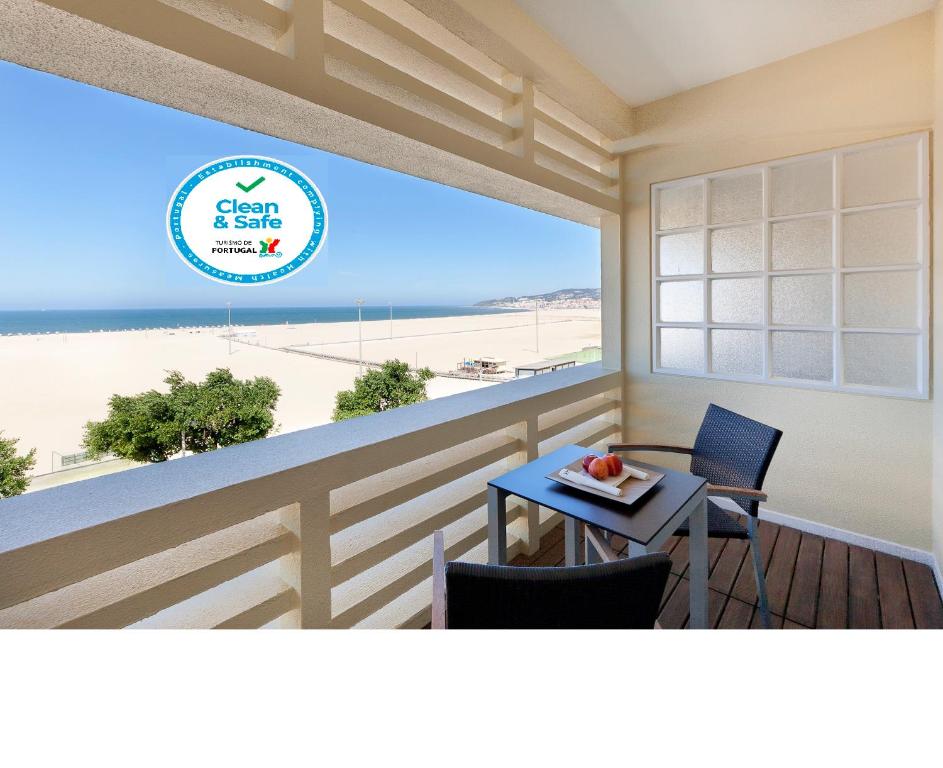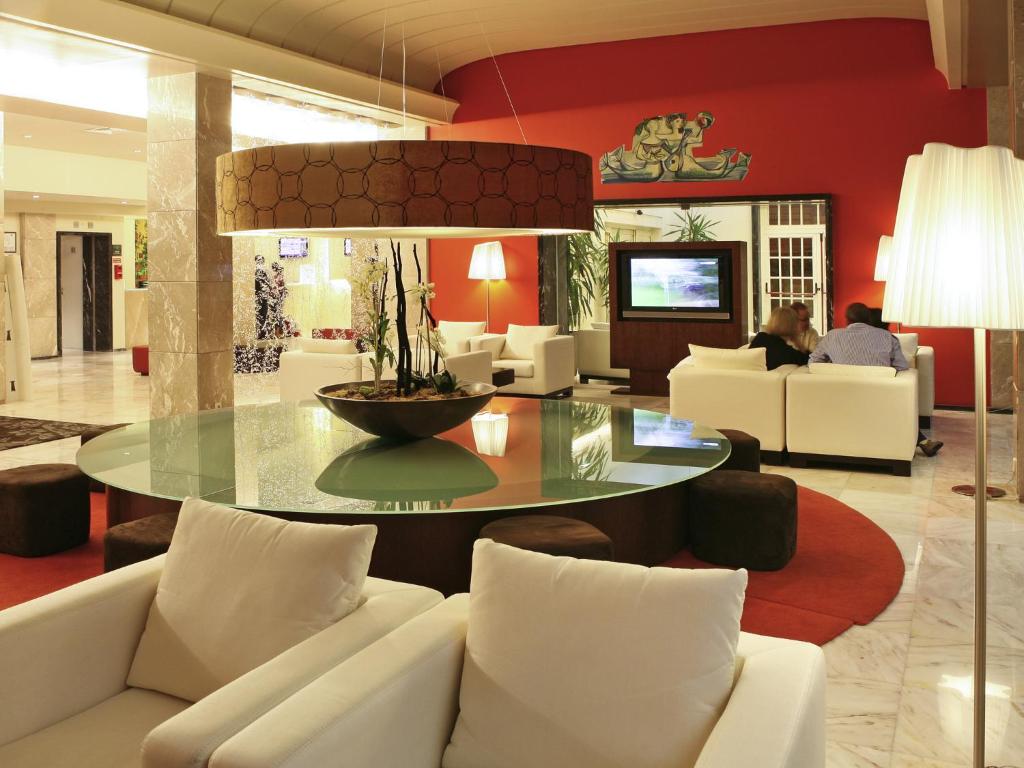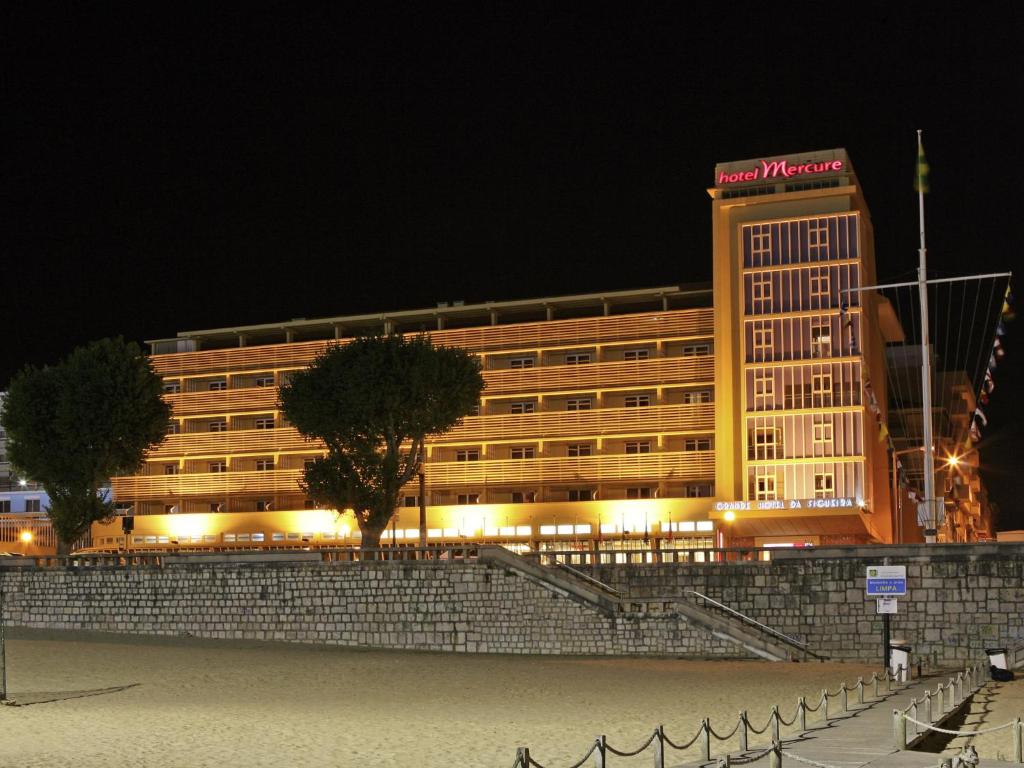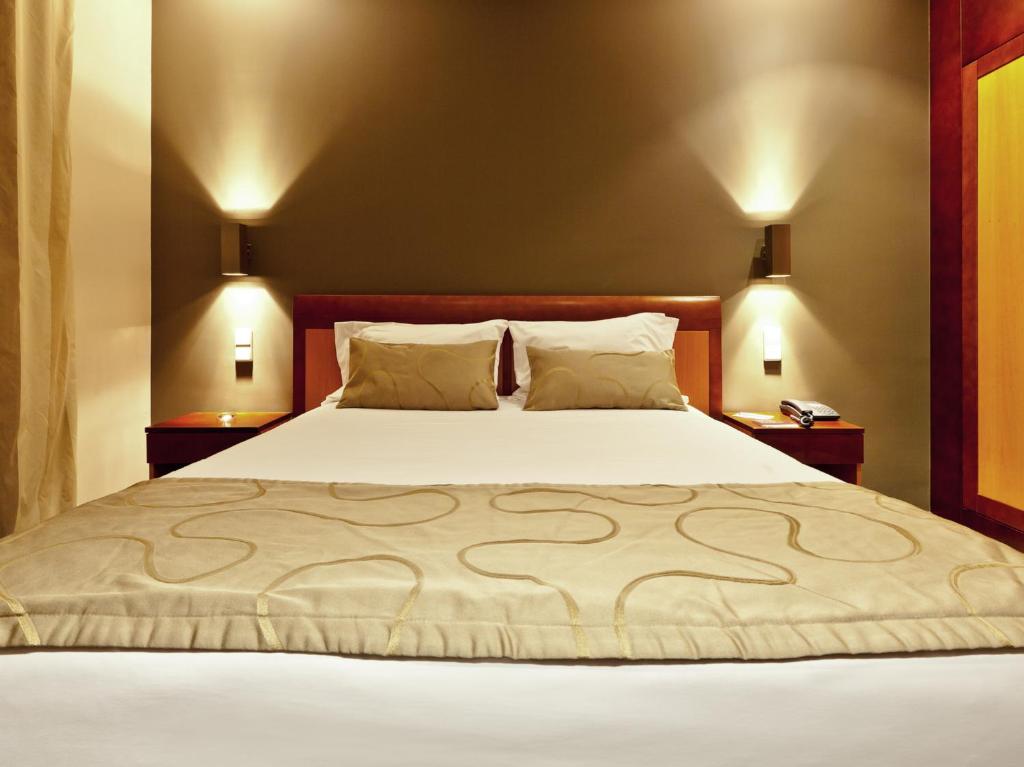 The brand Mercure is the perfect mix between a strong quality commitment and the unique experience that the hotel provides you. Each Mercure will surprises you by its own identity shaped by its location and its managers.

Whatever the purpose of your visit: leisure or business and wherever you go you will find for sure the Mercure that finds you well.
Combining a charming beachfront location with a central setting in Figueira Da Foz, this modern hotel offers a breakfast buffet, free Wi-Fi and air-conditioned rooms with cable TV. Situated right on Claridade Beach, Hotel Mercure Figueira Da Foz impresses with its rooms featuring nautical décor and city or sea views. Some rooms offer a private balcony to enjoy the panorama. After a traditional meal at the restaurant, guests can watch the sun set over the Atlantic Ocean while enjoying a refreshing drink at the bar. Meeting facilities are available on site. Hotel Mecure Figueira Da Foz also has a 24-hour front desk. Hotel Mercure Figueira Da Foz is 2 minutes' walking from the casino and 5 minutes' walking from CAE (arts and shows centre).
From € 44.00 to € 159.00
Nearest beaches