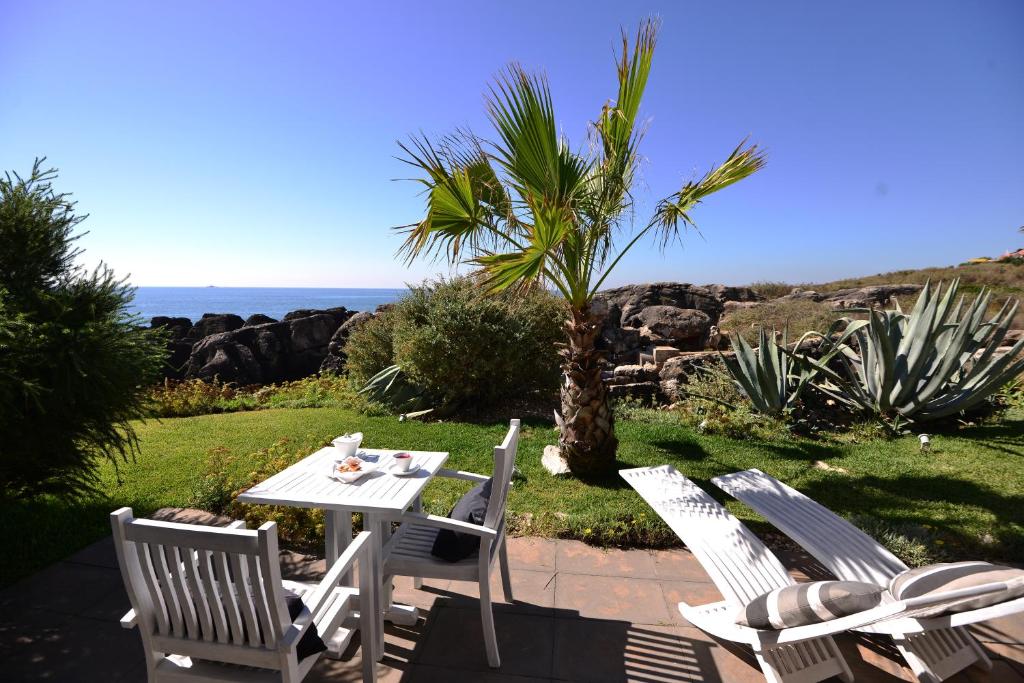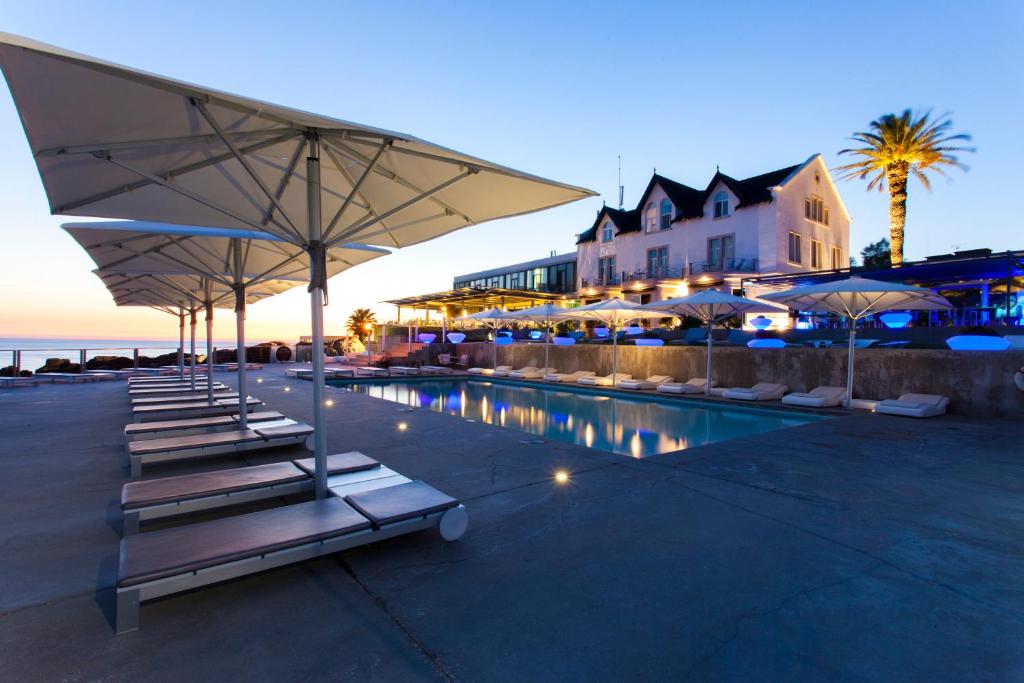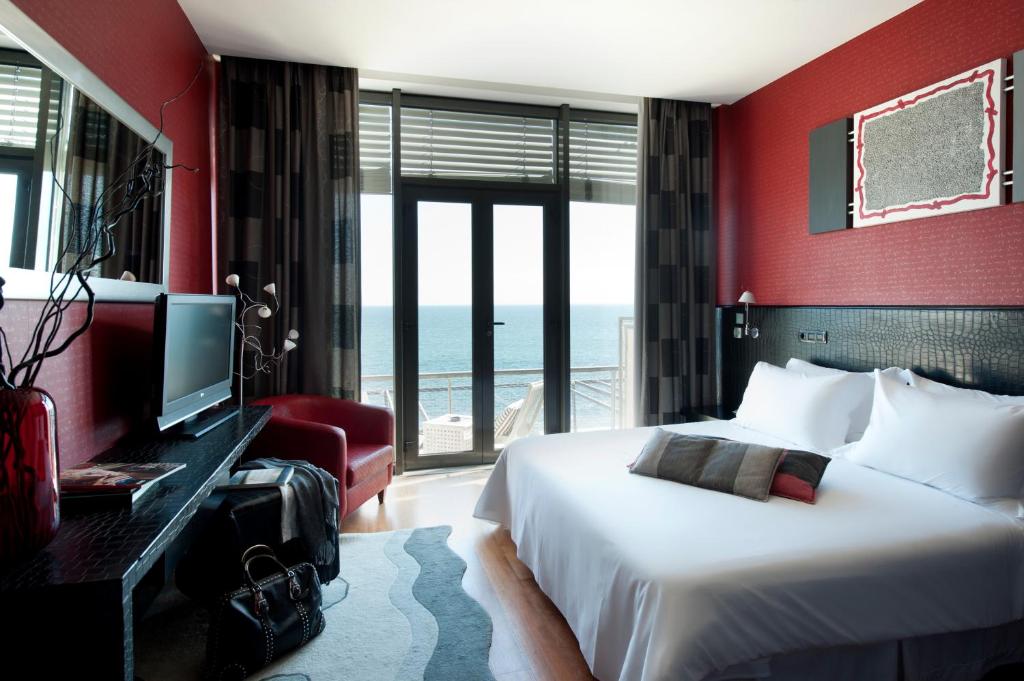 Set on the absolute waterfront of Cascais's dramatic Atlantic coastline, Farol Hotel reflects the unique charm of the township. Cascais is a mere 35-minute drive from Lisbon and likewise from the capital's international airport.

The Farol Hotel is composed of a daring architectural structure: a combination of a remodeled 19th century mansion and a unique contemporary design, resulting in a harmonious bridge of the old and the new.

The hotel is a collection of thirty-three personal boutique environments comprising delightful guestrooms, four unique suites, eight bespoke designer rooms and a stunning Penthouse, coming with a gymnasium, spa, a personal chef and 24-hour butler service.

At Farol Hotel, the flavors are foremost and created through freshness and use of the finest ingredients sourced in Portugal and further afield. We'll awaken your taste buds in the nicest way.

Enjoy the flavors of our Mediterranean dishes, fresh and mouthwatering, served in THE MIX. Succulent sushi and sashimi presented in the best of Japanese tradition you will find in our restaurant SUSHI DESIGN. Marvel at the ever-changing Atlantic spectacle from the glorious dining terrace or restaurant.
Located right beside Cascais Marina, this 5-star boutique hotel features a sundeck terrace over the Atlantic Ocean. The On the Rocks lounge bar overlooks the saltwater pool. Most rooms at the Farol Hotel come with a shower massage column. The rooms all feature bathrobes with slippers and also have free WiFi and minibars. Guests can indulge in Mediterranean fusion cuisine served at the elegant Mix restaurant or enjoy a sushi experience at the Sushi Design restaurant on site. When the weather is nice, guests can relax on the terrace and admire the ocean views. The city centre of Cascais is a 10-minute walk away. Guests can also visit the Parque Natural de Sintra-Cascais, which is accessible by car in 20 minutes. Bicycles and cars can be rented at the reception.
From € 125.55 to € 590.00
Nearest beaches